Are you a fan of KSI, the renowned British YouTuber, rapper, and internet personality? Have you ever imagined what it would be like to experience his unique voice and rapping style? Well, now you do it with the help of a free KSI voice generator.
Now, we will guide you through the process of generating KSI's AI voice, allowing you to dive headfirst into the captivating world of rapping.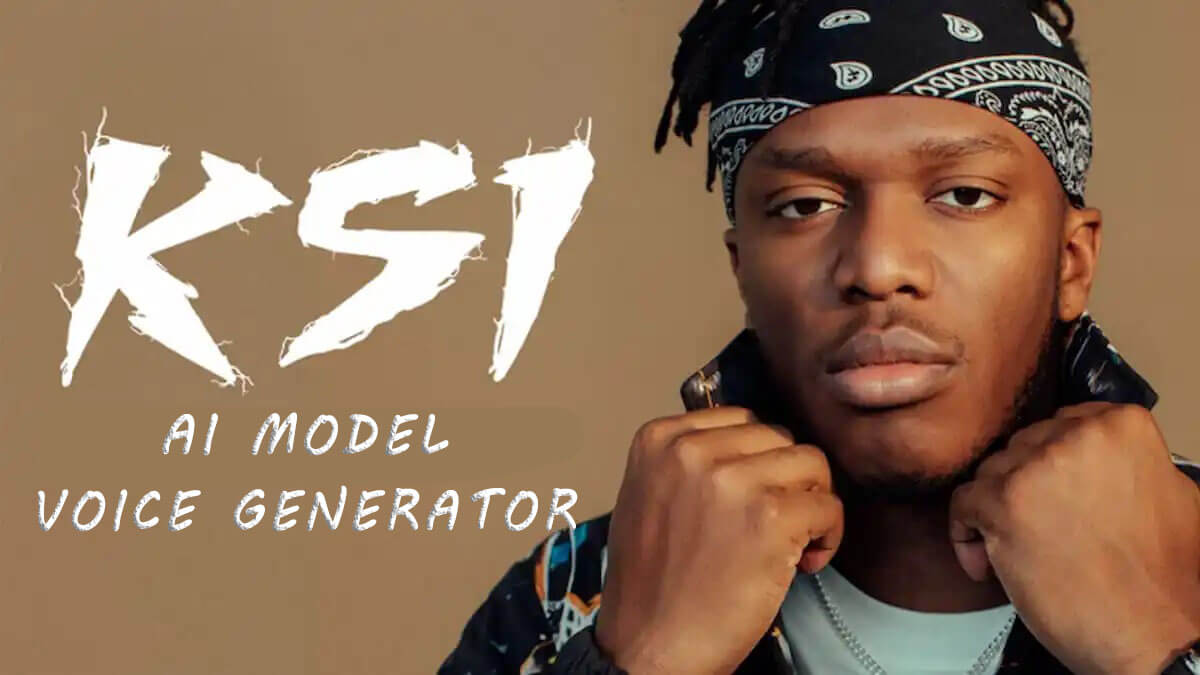 Part 1: How to Generate KSI AI Voice dive into Rapping World?
Let's get straight to the point and start describing how to generate KSI voice. The intro of KSI will show on Part 2.
When it comes to generating an AI voice, one of the most popular tools available is TopMediai Voice Generator. This powerful software allows you to convert text into lifelike speech, providing you with an opportunity to create your own KSI AI voice. Best of all, it's free and specifically designed for rappers.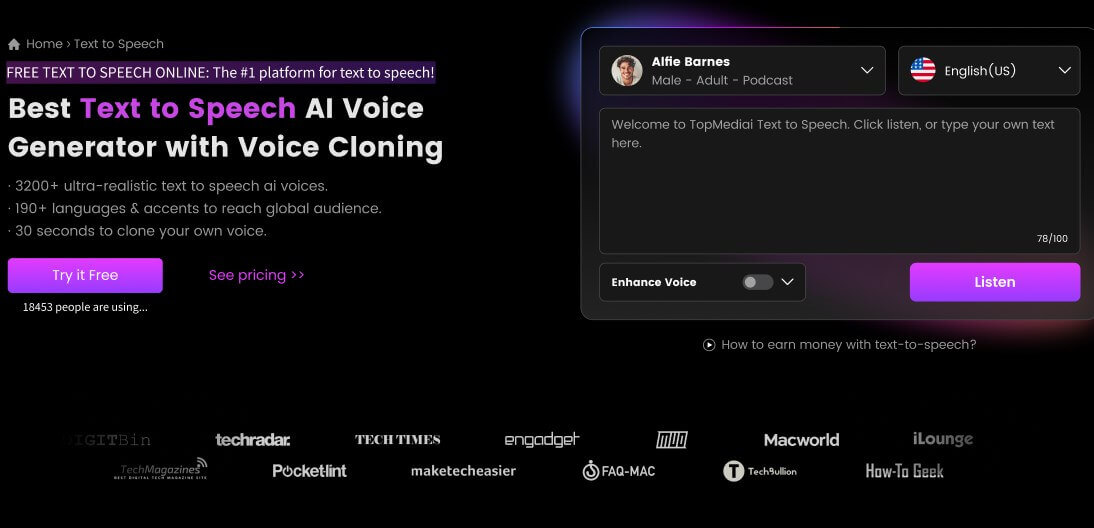 Whether you're an aspiring rapper or a KSI enthusiast, this voice generator will bring your words to life in KSI's style, enabling you to immerse yourself in the rapping world. Let's take a closer look at how you can utilize this tool.
How to Generate KSI AI Voice:
Step 1: Visit the TopMediai voice generator.
Step 2: Select KSI AI Voice on the "Rappers" Option.
Step 3: Enter Your Text into the provided box.
Step 4: Customize the Voice in the parameters Panels (Optional).
Step 5: Click "Convert" button and without waiting you could get the AI Voice.
Evaluation:
TopMediai offers a vast selection of 3,200+ AI voices, including KSI and other rapper voices like Drake.
It is ideal for classrooms, conferences, and online communication.
Convert KSI's text to speech in 70+ languages.
The online voice generator is secure and user-friendly.
Customize voice settings for speed, pitch, and volume.
Save audio files in different formats for convenience.
Part 2: Who is KSI?
KSI, whose real name is Olajide Olatunji, is a British YouTuber, rapper, and internet personality. He gained fame through his entertaining YouTube videos, gaming content, and boxing matches. KSI has a unique voice that resonates with his audience, making him a popular figure in the music industry.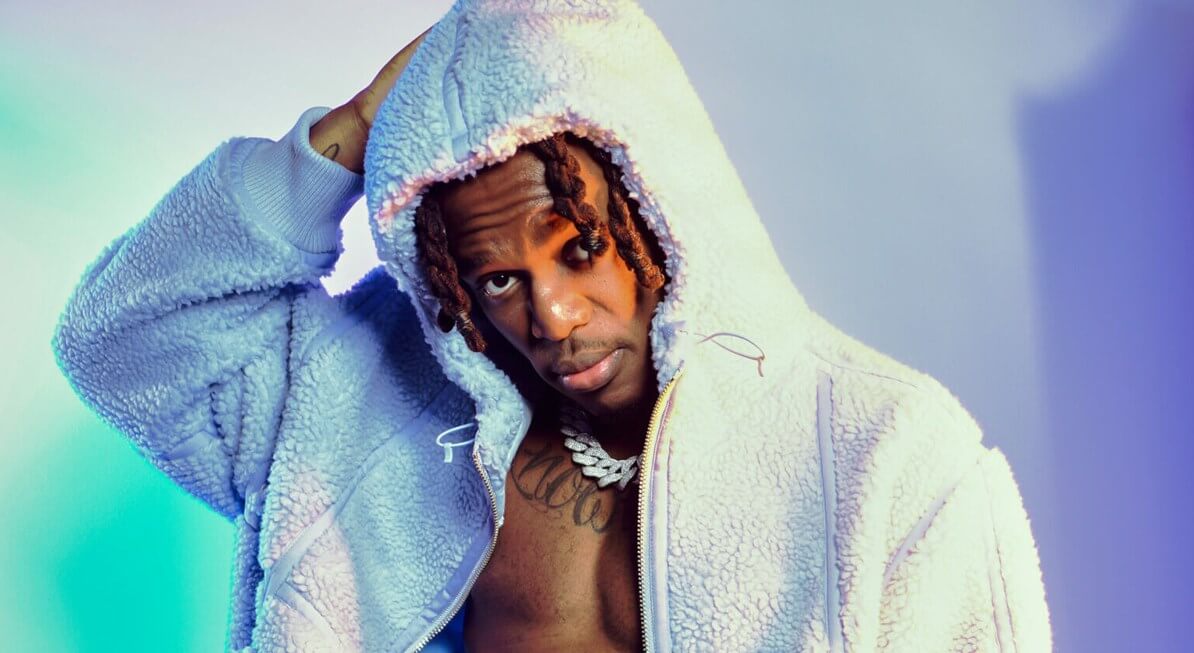 Now, with TopMediai KSI AI voice generator, you can recreate his voice and infuse it into your own creative projects.
Bonus: How can l make Rapper AI voice closer to the Original?
While the KSI AI voice generator does an excellent job of replicating his voice, there are a few techniques you can employ to make it even closer to the original.
Step 1: Study KSI's vocal style and mannerisms by listening to his songs, interviews, and other recordings (Pay attention to his tone, cadence, and delivery).
Step 2: Experiment with the pacing and emphasis in your text input.
Step 3: Adjusting the speed, pauses, and emphasis on certain words can help capture the essence of KSI's unique rapping style.
Part 4: FAQs about KSI AI Voice
1 Can Voice Generator make 100% realistic KSI voice?
Yes. It is almost possible, by simply adjusting the parameters according to the speaking characteristics of the KSI, a near 100% similar voice can be obtained.
2 Can l generate KSI ai voice to upload to TikTok and Youtube?
Yes. TopMediai is a tool platform created specifically to improve the efficiency of new media usage, generating voices that can be downloaded and uploaded directly to Tiktok and Youtube.
Conclusion In conclusion, generating KSI AI voice with a free KSI voice generator is an exciting opportunity for fans and creators. Whether you want to rap like KSI or incorporate his voice into your projects, the possibilities are endless.
Embrace this technological innovation and dive into the rapping world like never before.