Are you tired of using the same old voices for your audio and video projects? It's time to try Ice Spice AI Voice Generator. With Ice Spice AI Voice generated, you can easily create custom rapper voiceovers that fit your specific needs.
In this article, we will introduce several Ice Spice AI Voice Generators for you and you can say goodbye to boring and mundane audio and video content!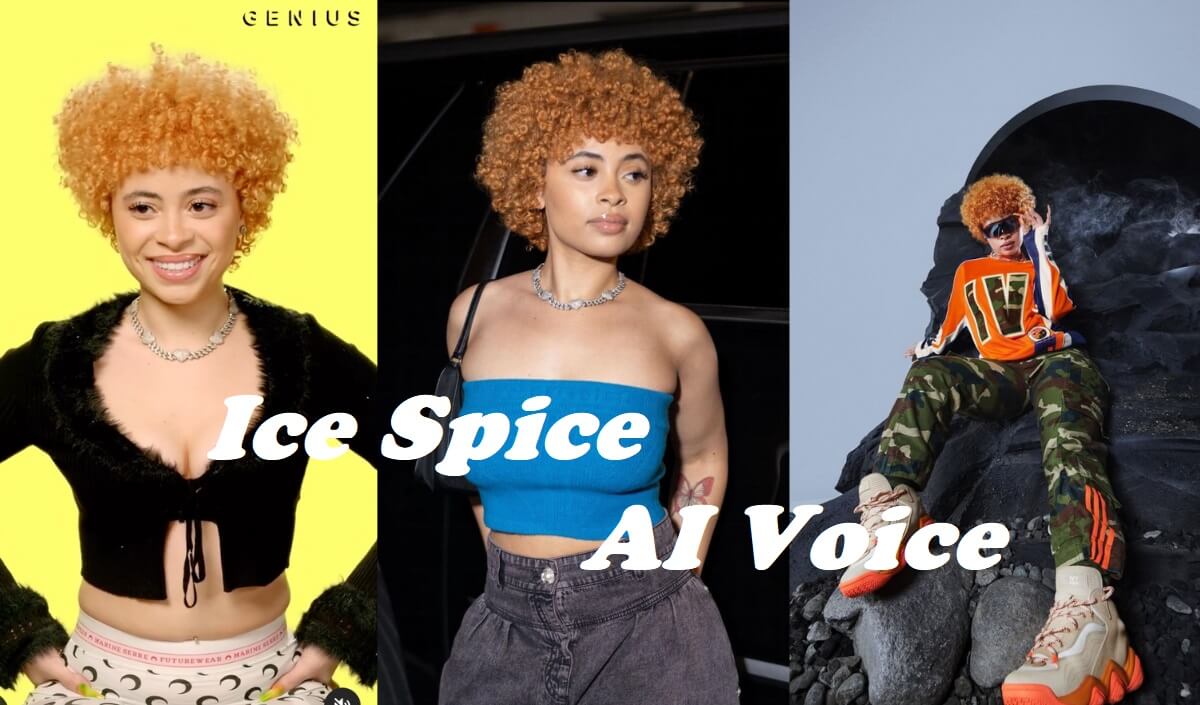 Part 1: Who is Ice Spice?
Ice Spice, born as Isis Naija Gaston on January 1, 2000, is an up-and-coming American rapper from The Bronx, New York City. In 2021, while studying at State University of New York at Purchase, she crossed paths with record producer RiotUSA, which led to the start of her music career. With her breakthrough single "Munch (Feelin' U)" gaining popularity in late 2022, Ice Spice has become a rising star in the rap scene.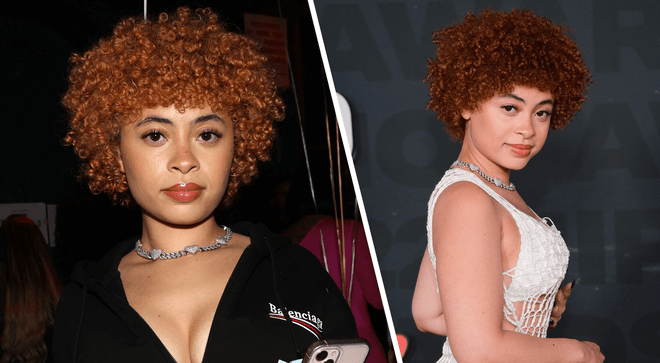 Ice Spice's debut extended play Like..? (2023) followed the release of her hit singles "Bikini Bottom" and "In Ha Mood". She gained widespread recognition in 2023 with her Lil Tjay collaboration "Gangsta Boo", which charted on the US Billboard Hot 100.
Her remix single "Boy's a Liar Pt. 2" with PinkPantheress also made it to the top three. Time magazine recognized her as a "breakout star", while Jon Caramanica of The New York Times dubbed her as rap's new princess.
Part 2: Highly Recommended: Top 3 Ice Spice AI Voice Generators
TopMediai is an online text-to-speech tool is a highly acclaimed platform that offers a plethora of features and advantages. It is capable of producing exceptional Ice Spice AI voice and other rapper text-to-speech voices, making it an ideal tool for producers and podcasters.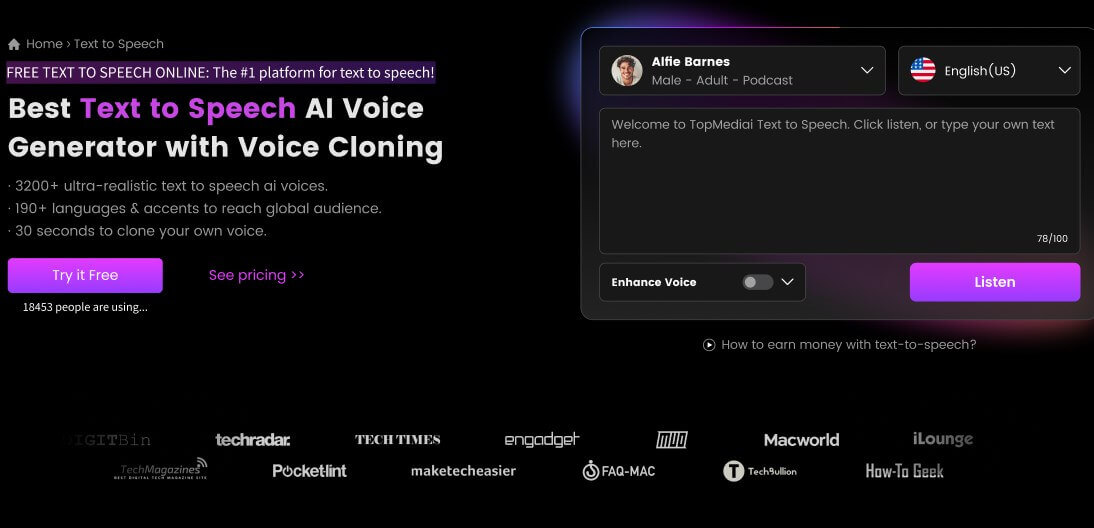 By using this AI voice generator, you can create personalized voiceovers for your content or podcasts, which adds a distinctive flair that sets you apart from other creators.
How to Get Ice Spice AI Voice:
Step 1: Enter the TopMediai Text to Speech website.
Step 2: Type in the text you want to convert in the provided dialog box and choose the desired rapper voice similar to Ice Spice for your text.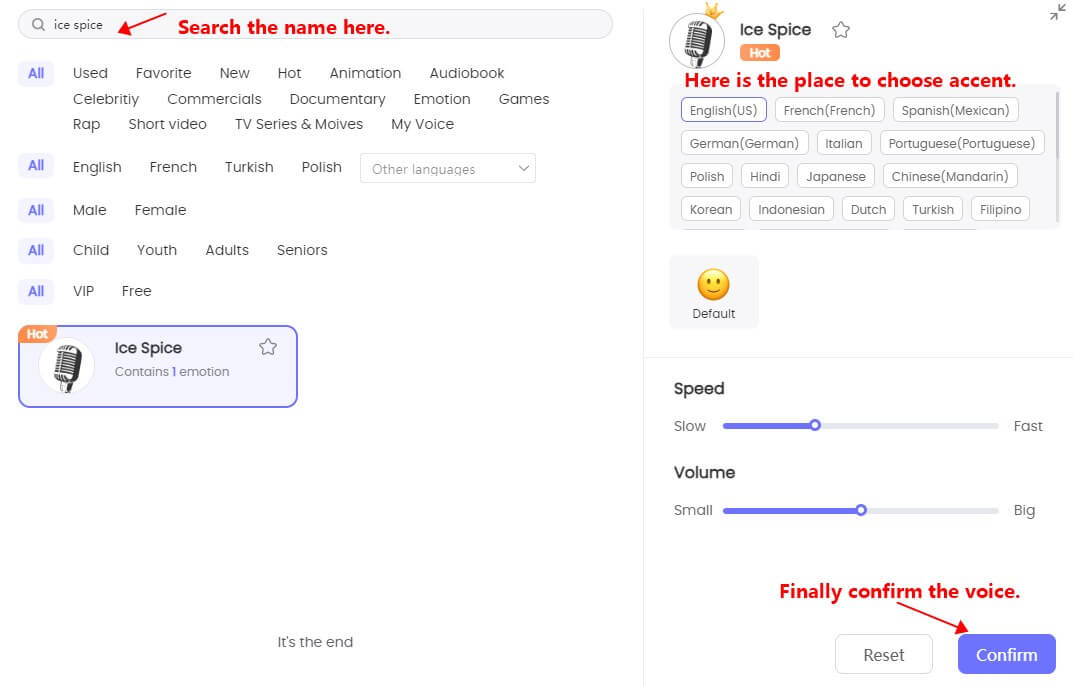 Step 3: Click the "Convert" button to initiate the conversion process and you can adjust the parameters.
Step 4: Once you are satisfied with the final result, download the converted file of your Ice Spice AI voice and save it to your device.
Key Features:
Over 70+ languages and 3200+ voices to choose from for your text-to-speech conversion.
A rapper Voice Generator with STT and TTS capabilities.
There are a multiple rapper ai voices available like Kanye West, Eminem, etc.
High-quality soundtracks and custom voice effects for your content.
It can assist in the creation of original rap music.
Multiple functions including Text to Speech, Speech to Text, Audio Editing, etc.
Pros
The resulting audio files are generated within only few seconds.

You can use it to be a celebrity voice generator.

Allows you to customize the likeable audio.
Cons
You need a good internet connection.
2. iMyfone VoxBox
VoxBox is a popular and highly regarded text-to-speech tool that enables you to use various voices including Ice Spice voice and customize them to match your text's tone. The majority of the voices and sounds gathered from different languages are available in their original accent, making it a valuable resource for multilingual projects.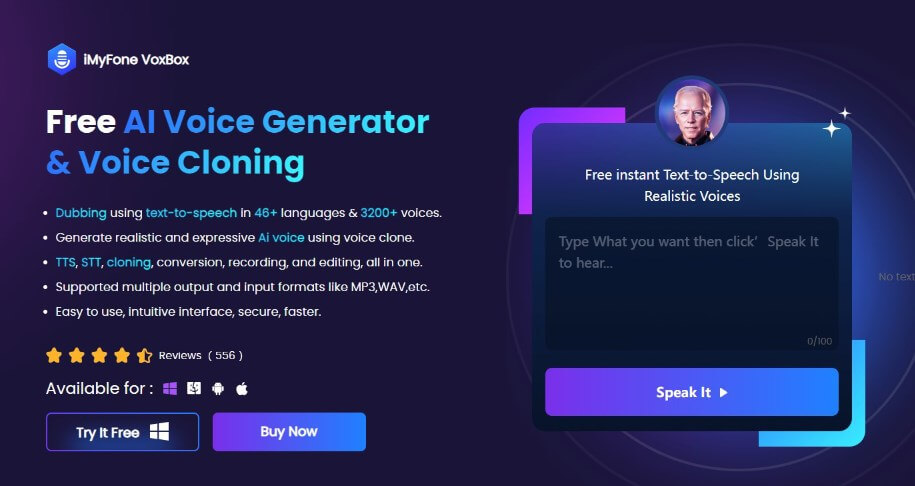 Key Features:
3200+ voices, 70 languages and 100 accents are offered.
Encourages to output the file into different formats.
Adjustable options such as pitch, volume, speed, etc.
Absolutely secure software.
3. UberDuck.ai
Uberduck.ai is a unique and impressive text to speech Ice Spice voice generator that offers various benefits, such as creating your own custom voice and synthesizing it. With the ability to upload or write any document in real-time, UberDuck will read it out loud in the tone of your choice.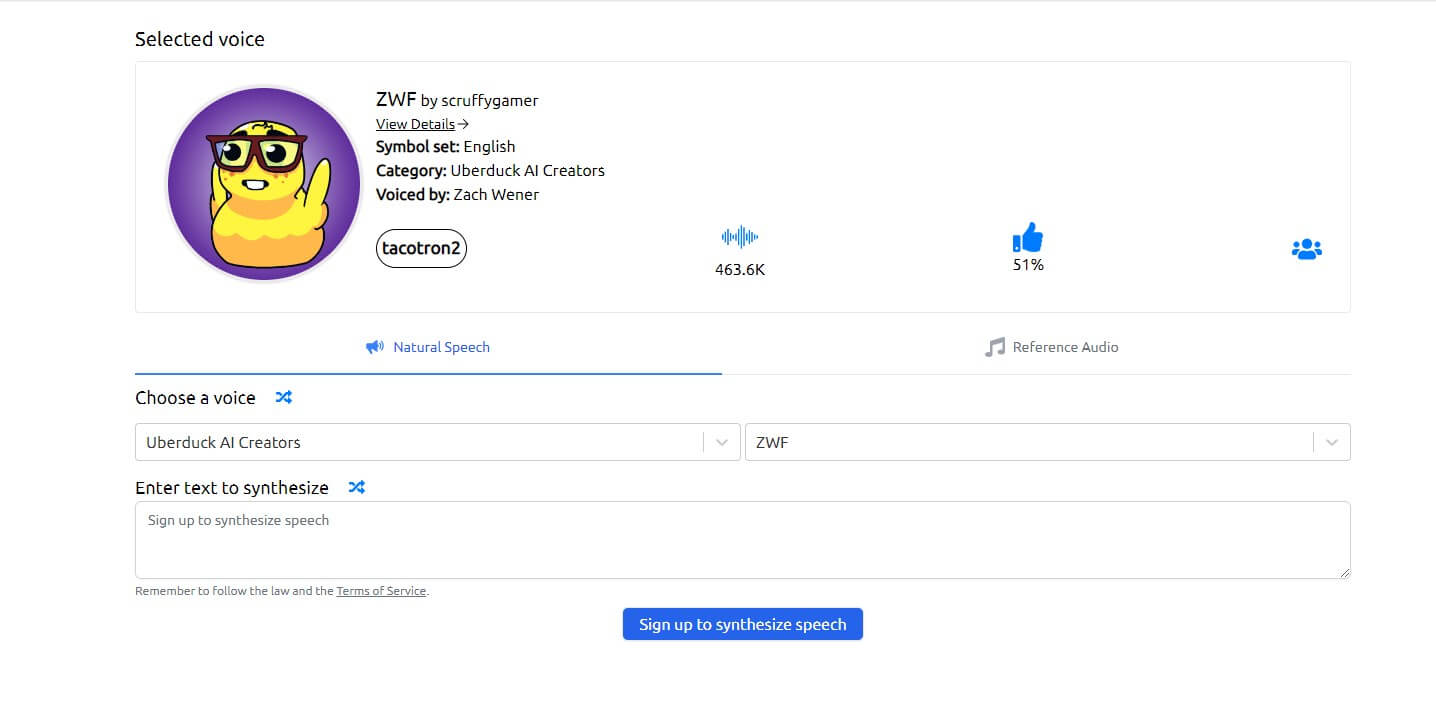 Key Features:
UberDuck.ai offers an advanced AI system to create custom and unique voices for text to speech.
The platform provides a diverse studio with a range of royalty-free voice effects.
With open-source API and tools, it is recommended by thousands of daily users.
Part 3: Bonus: Ice Spice attend Met Gala 2023!
Ice Spice, the rapper, stole the show from the red carpet photographers during her debut appearance at the Met Gala. She graced the 2023 event in a stunning all-white Balmain gown, resembling an angel, and added an exquisite touch with her accessory, a crystallized camera clutch.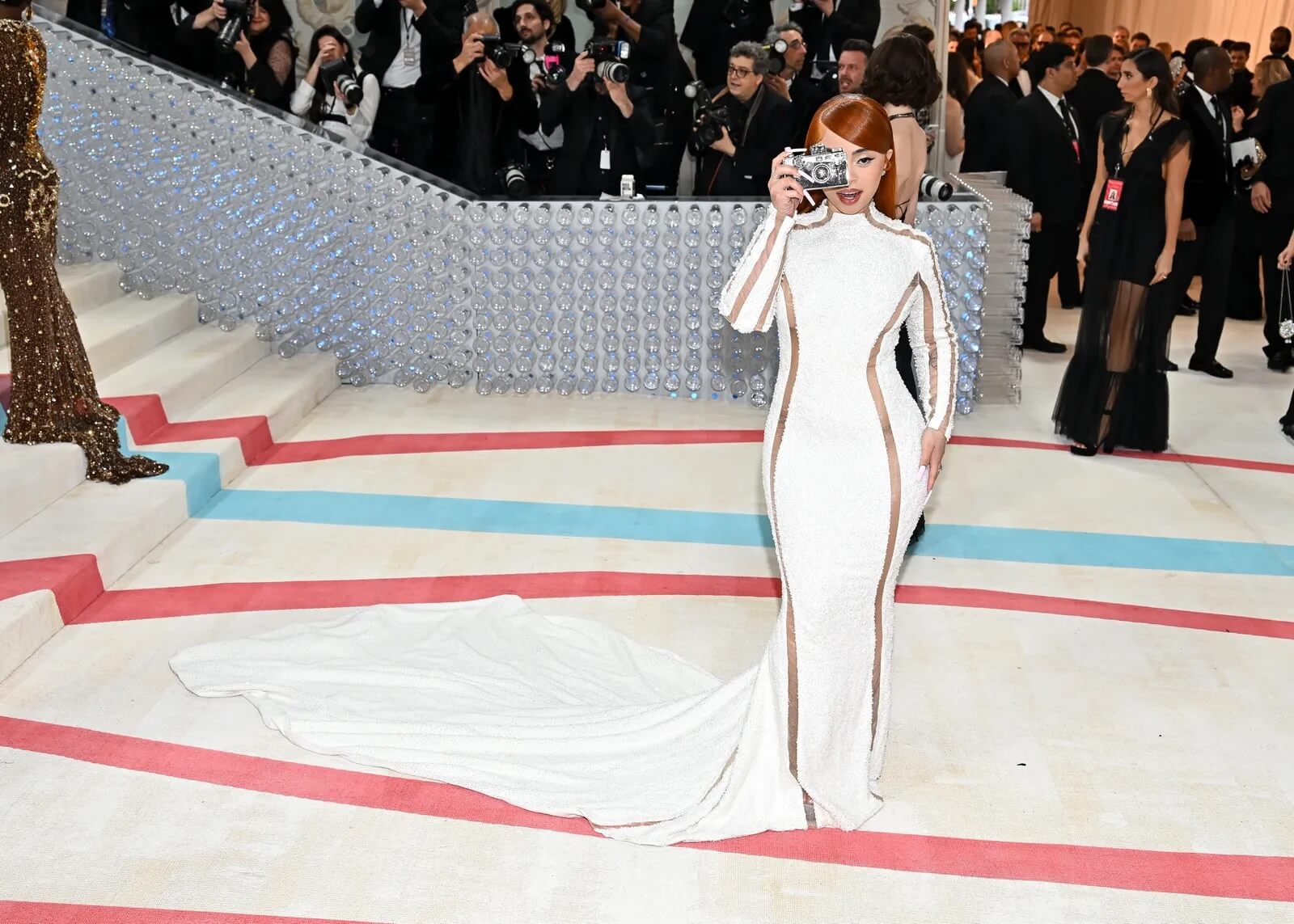 Part 4: FAQs about Ice Spice AI Voice
1 What is the best Ice Spice AI voice generator?
There are several Ice Spice AI voice generators available, each with its own unique features and capabilities. Some of the most popular ones include TopMediai, Fakeyou.com, and UberDuck.ai. It ultimately depends on the user's specific needs and preferences in terms of voice quality, customization options, and overall user experience.
2What is the most popular Ice Spice songs?
According to the top50songs's report, here is the top 50 songs of Ice Spice: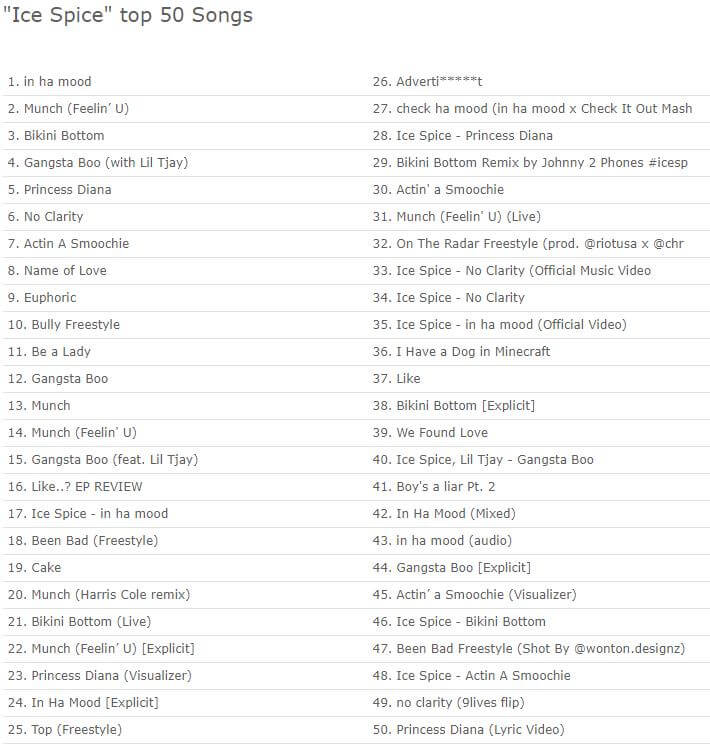 3What are the benefits of using Ice Spice AI Voice?
Using Ice Spice AI Voice can provide several benefits, such as creating professional-sounding voiceovers, adding a unique touch to your audio projects, and saving time and money compared to hiring a voice actor. It also allows you to experiment with different voices and styles to find the perfect fit for your project.
4What is Ice Spice age?
She was born on January 1, 2000. and she is 23 years old now.
5What is Ice Spice real name?
Isis Naija Gaston (born January 1, 2000), better known professionally as Ice Spice. And she is an American rapper.
ConclusionThe Ice Spice AI Voice Generator offer cutting-edge AI technology that allows you to produce a customized and natural-sounding Ice Spice AI voice for your digital content. TopMediai is a suitable choice to meet your needs for entertaining and other purposes. Consequently don't hesitate to make your own Ice Spice voice for free now!