Are you a fan of the internet sensation Pokimane and always wondered how it would feel like to have a conversation with her? If yes, then you're in luck because now you can experience the Pokimane AI voice with the help of a Pokimane AI voice generator.

Read on to oatain the detailed tutorial of how to get the Pokimane ai voice.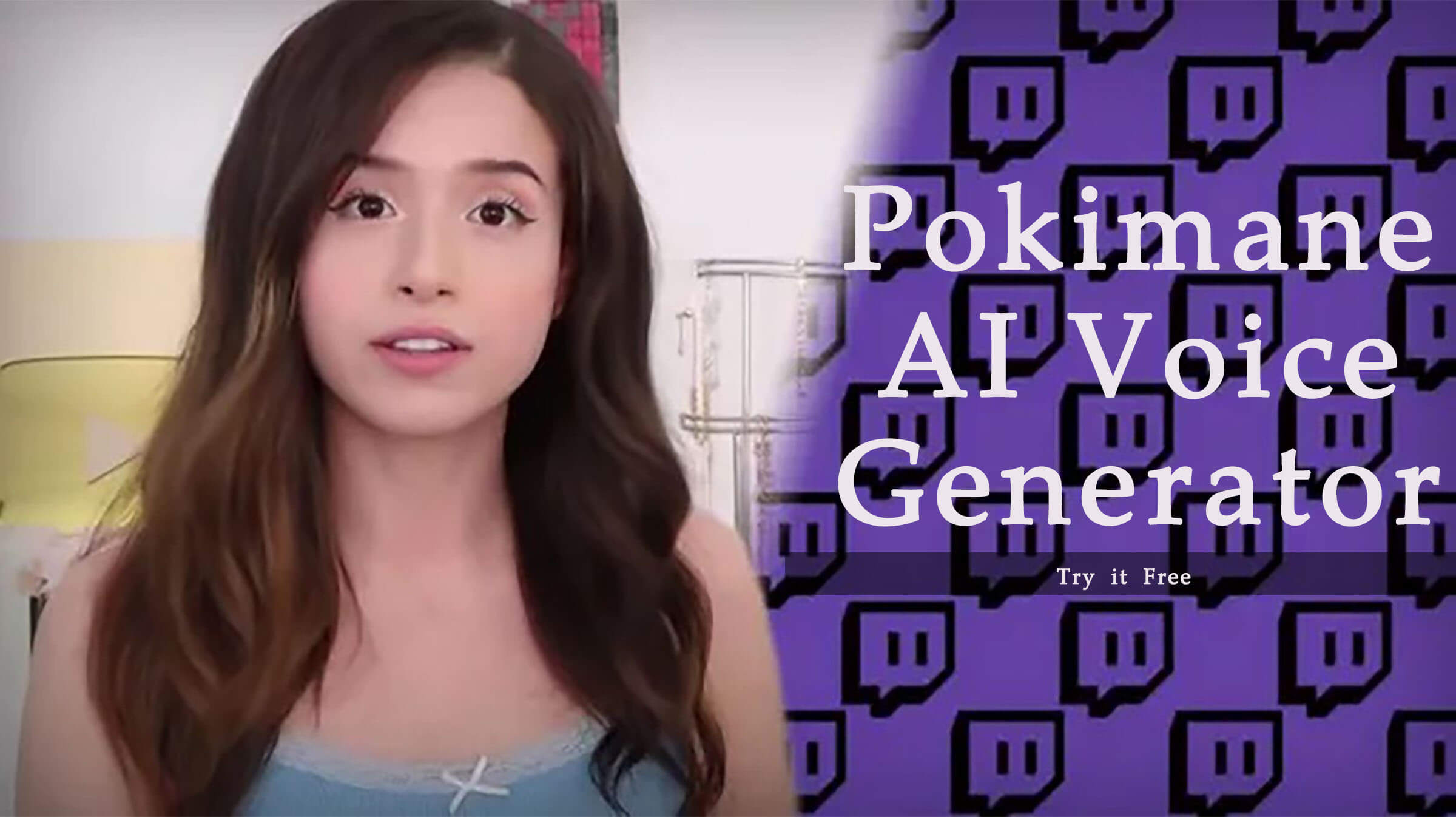 Part 1: Who is Pokimane? A Twitch Streamer?
Pokimane, whose real name is Imane Anys, is a Twitch streamer and Youtube content creator who is widely known for her gaming streams, as well as her engaging personality and sense of humor.

She has over 9.3 million followers on Twitch and has become one of the most influential content creators in the gaming industry.
Pokimane born in Morocco and began her gaming career on Twitch in 2013 while studying chemical engineering at McMaster University. She gained popularity by streaming League of Legends and has since expanded to other games such as Valorant and Among Us.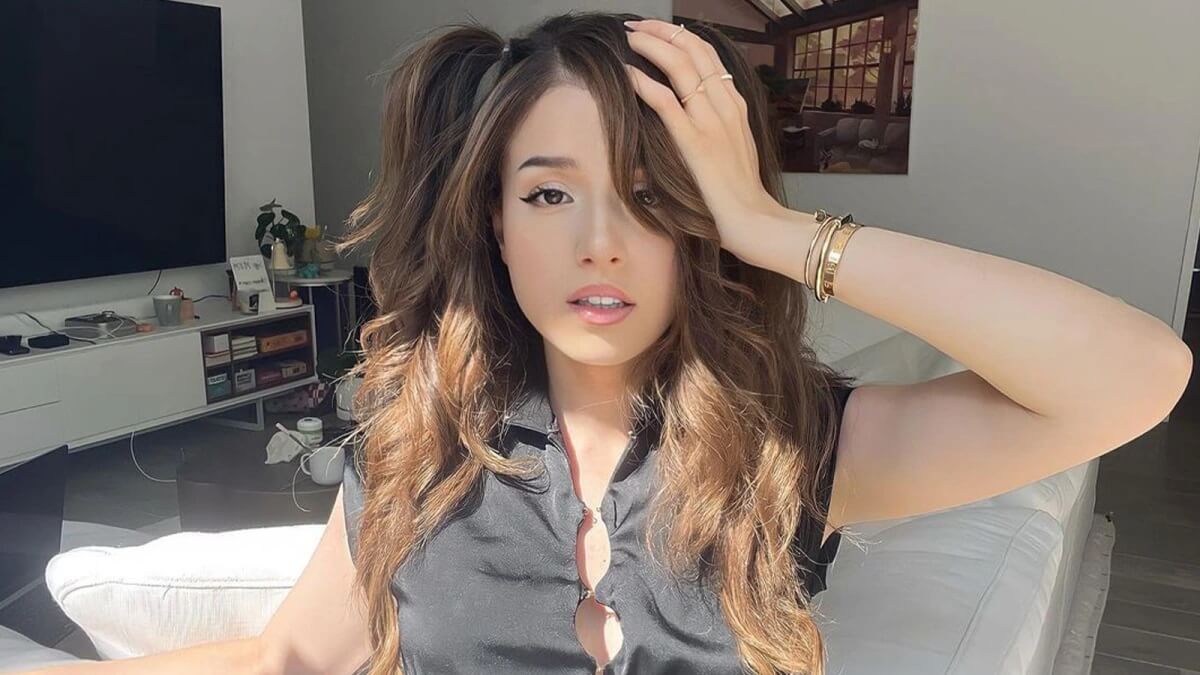 Don't miss out! Why not try out the Pokimane ai voice generator for free now?

Text to Speech
3 Free Trials of The Selected Voice Below

Pokimane
Conversion failed.
Please check out if there are special characters or multiple languages in your text.
Why is Pokimane So Famous on the Internet?
Pokimane's success can be attributed to a number of factors. Firstly, she is an exceptionally skilled gamer who is able to play a wide variety of games at a high level. Her engaging personality and sense of humor have also helped her to build a loyal fanbase who tune in to her streams regularly.
Additionally, Pokimane has been able to leverage her success on Twitch to build a strong presence on other social media platforms, such as Twitter and YouTube.
Part 3: The Best Text to Speech to Generate Pokimane AI Voice
1. TopMediai - Best Pokimane AI Voice Generator
TopMediai Pokimane AI Voice Generator is an exceptional option for producing a Pokimane AI voice. It boasts a diverse range of features, including an extensive selection of voiceover choices encompassing different languages and accents.

This guarantees that users can locate a voice that closely resembles the distinctive sound of Pokimane.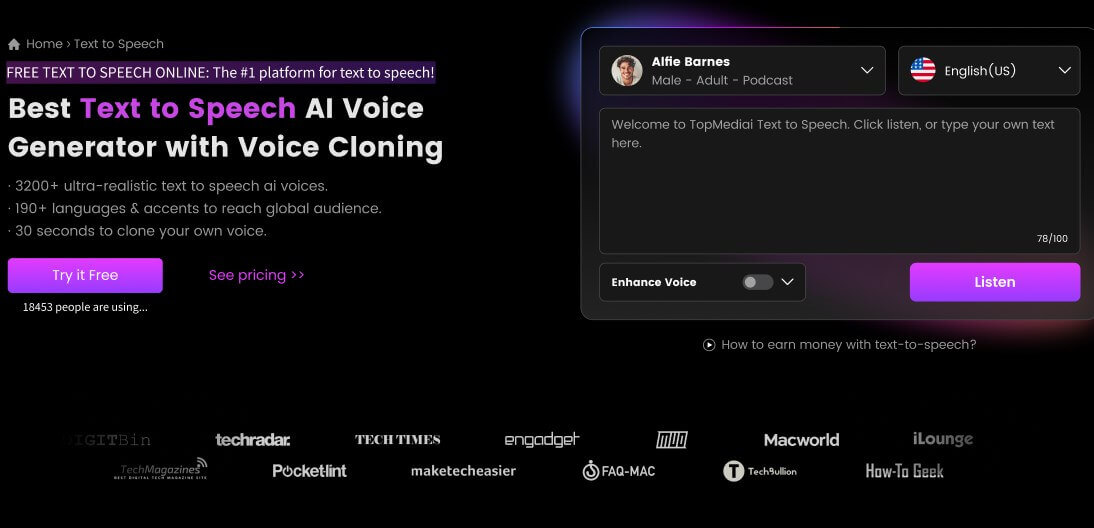 TopMediai's text to speech technology streamlines the process of producing refined, high-quality audio content, whether it's for creating a podcast, video, or Youtube.
How to generate Pokimane AI Voice with TopMediai:
Step 1: Visit TopMediai Text to Speech.
Step 2: Enter your desired text into the text box provided and select the Pokimane AI voice from the available options or Choose in the "Streamer".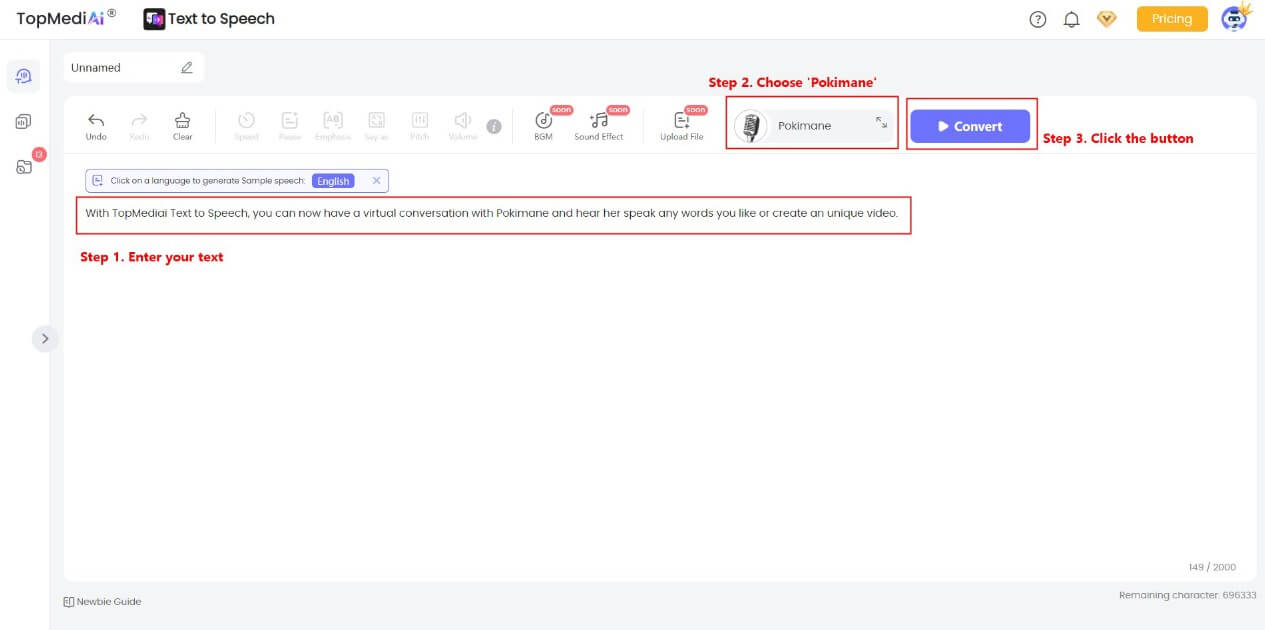 Step 3: Click the "Convert" button to generate your Pokimane AI voice audio file.
This voice generator supports multiple multimedia formats such as MP3, WAV, and AIFF, making it highly compatible with various applications.
With over 3200 voices in 70 different languages available, this voice generator offers a vast range of options.
The generated voiceovers can be utilized in a diverse range of applications, from video editing software to podcast recording tools, offering great flexibility and versatility.
Provides several tools to personalize the output further. Users can tweak the pitch, speed, and tone,etc of the generated voice to their liking.
The voice changer provides users with pre-built templates for education, sales, gaming, audiobooks, and more, making it easier to get started.
| Plan&Pricing | TopMediai Text to Speech |
| --- | --- |
| Monthly | $12.99 |
| Per Day | $0.43 |
| Available Voices | 3200+ |
| Languages supported | 70+ |
| Other Licenses | Voice cloning and ai voice genetation |
Part 4: FAQs about Pokimane AI Voice Generator
1 Which is the best Pokimane ai voice generator?
TopMediai is the best Pokimane ai voice generator with text to speech technology. Besides, topmediai text to speech also provides choices of other streamers and youtubers.
2 How can I make Pokimane ai voice?
Visit TopMediai text to speech to generate Pokimane ai voice effortlessly with only 3 steps. Choose the Pokimane ai voice, input text and Convert. Voila!
3 Where can I get Pokimane text to speech?
TopMediai texe to speech gets everything covered! Pokimane text to speech and Pokimane ai voice are both available in TopMediai. Try it today.
ConclusionThe ability to experience the Pokimane AI voice is an exciting development for her fans and anyone looking to improve their language skills.

With TopMediai Pokimane ai voice generator, you can now have a virtual conversation with Pokimane and hear her speak any words you like or create an unique video.So go ahead and try it out for yourself!