The batman voice changer makes sure that you too can change your voice to sound just like batman voice actor. The actor who plays the worldwide superhero's voice may be dead but his legacy leaves on and you can be part of that by changing your voice to sound like him. This article goes into detail about who voices batman, fun facts about him as well as how to get batman AI voice.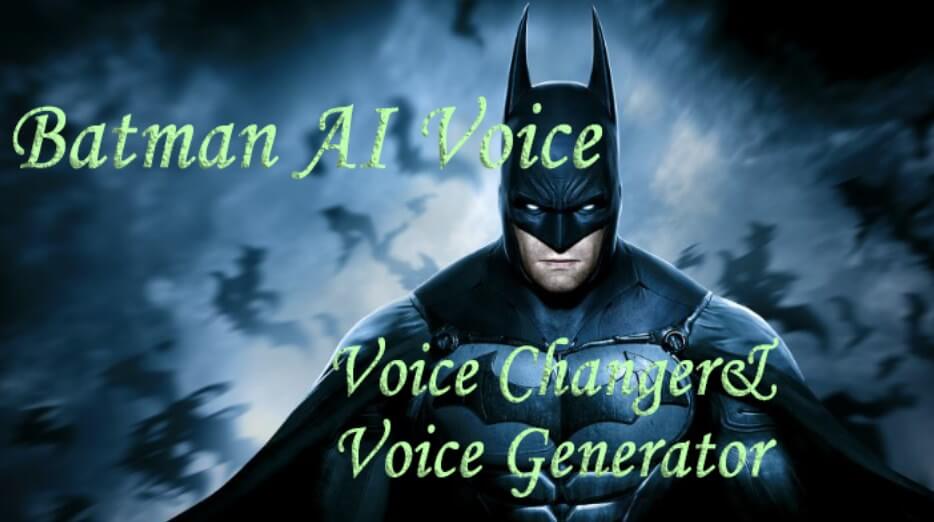 Part 1:Who Voices Batman in Multiversus?
1. Origin of Batman
Batman is created by Bill Finger and Bob Kane. Batman is one of the most known superheroes of the DC universe in MultiVersus and is initially known as Bruce Wayne. At just the age of eight years, Bruce witnesses his parents get robbed and then shot which leads to their death. This is the moment Batman is born as the young boy becomes a superhero so as to be able to avenge the death of his parents.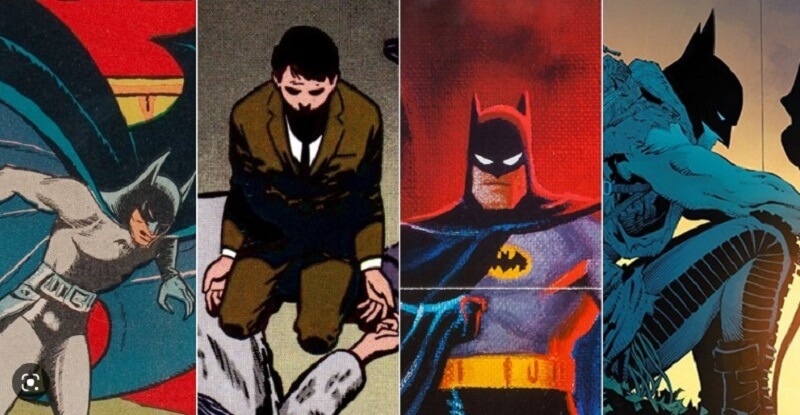 Batman does not have any superpowers or insane abilities but he does have cutting-edge gadgets that put him ahead of various superheroes, not to mention his family's wealth which is an added bonus. Batman pledges that he will protect the citizens of Gothem city and fight all sorts of crime. Batman is often referred to as 'The world's greatest detective, he is the night, he is Batman.
2. The Best Voice Actor for Batman - Kevin Conroy
Batman was voiced by the late Kevin Conroy . Kevin was born on the 30th of November 1955. His acting career kicked off in 1988. He made appearances in several television series, stage performances as well as television films but it is his voice portrayal as Batman in the DC Comics that made his name be known worldwide in 1992.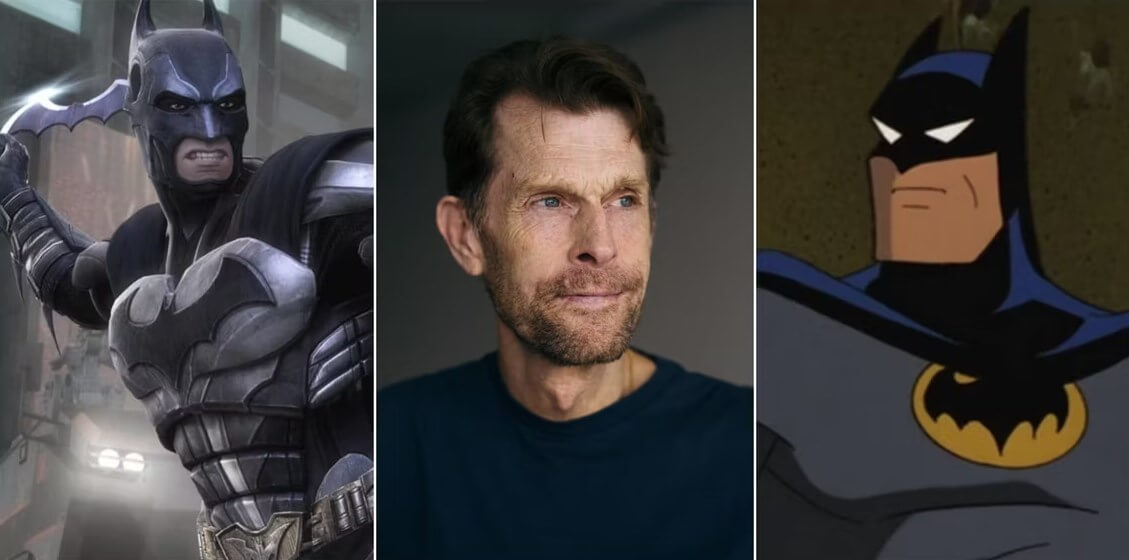 Over the next three decades, he voiced Batman for various video games, feature films, as well as television series. Kevin revealed that he was a homosexual later in his career and even spoke about the challenges he faced as well as why he chose to keep this part of his life very low profile. Kevin died on the 10th of November 2022 due to colorectal cancer. DC Comics paid tribute to him by allowing people to freely access 'Finding Batman'.
Part 2: How to Change Your Voice Online to Sound Like Batman with Batman Voice Changer?
The most recommended batman voice changer is TopMediai.
1. TopMediai Online Voice Changer
TopMediai Batman voice changer is a free online voice changer that has several tools sure to transform your audio editing. This online platform has dozens voice filters and background effects that make your voice sound realistic and also spice them simultaneously. If you want to have the batman voice from Multiversus, then TopMediai is the way to go.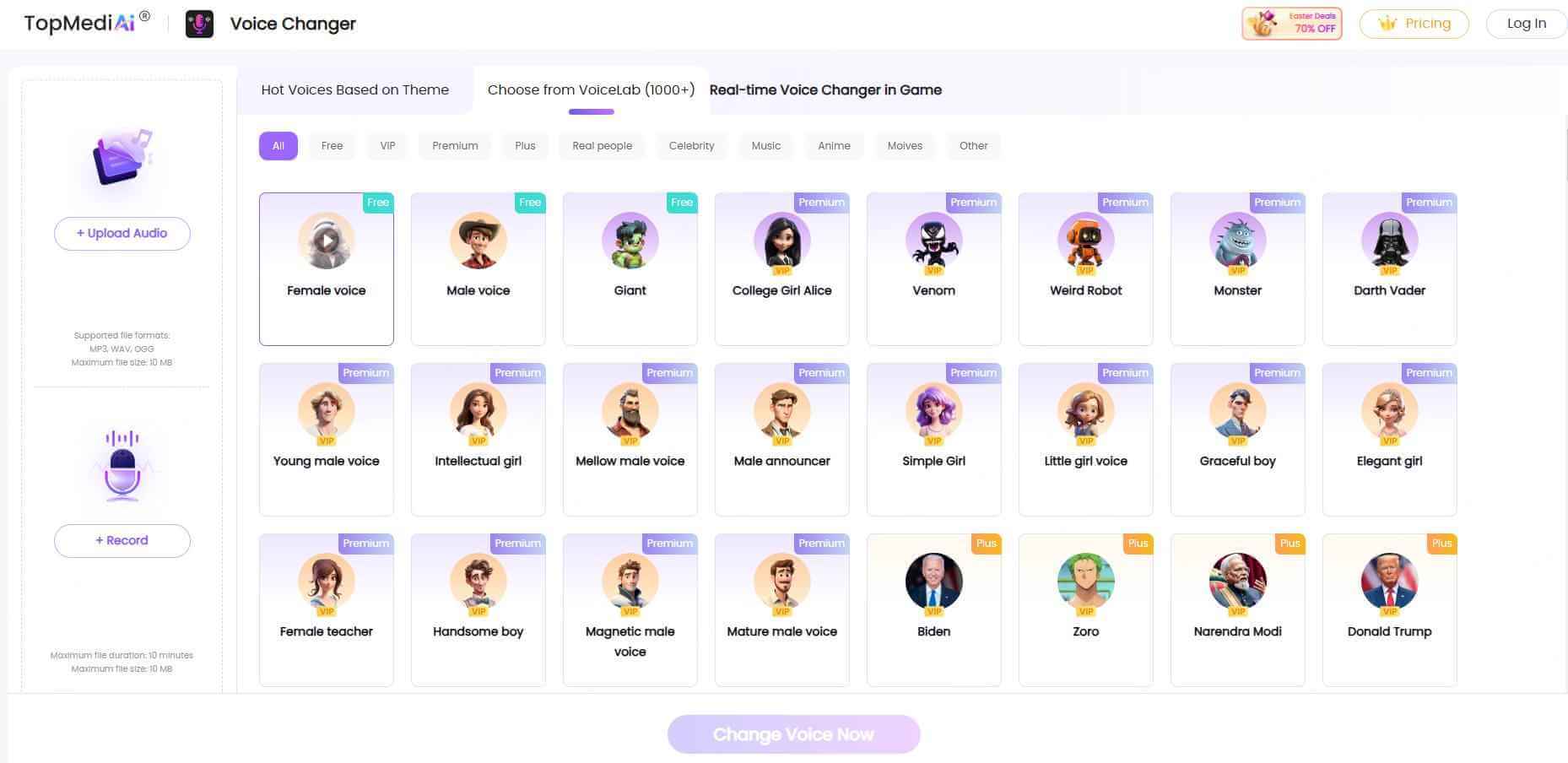 Key Features
Topmediai is powered by AI
This online software is user-friendly as its interface is easy to use.
TopMediai has several features that make editing of voices more interesting such as the voice pitch, timbre as well as accent.
It is absolutely free and no needed installation.
Pros
It has more sound effects than other online voice changer, such as batman, chipmunk , bane.

TopMediai can be used by both Mac and Windows users.

TopMediai has been vouched for by most content creators for its reliability and they said it is their first choice for anything related to voice changing.

Converts audio to the desired voice with one click.
Cons
It is a new product in the market.
How to Steps:
Step 1. Click the button below and try it out
Step 2. Once you entered the official website, you will see two options. Either to record on the website or to upload an already pre-recorded audio file. You will pick whichever choice is suitable for you.
Step 3.From the various voice effects offered, choose whichever you would want to have your voice transformed into.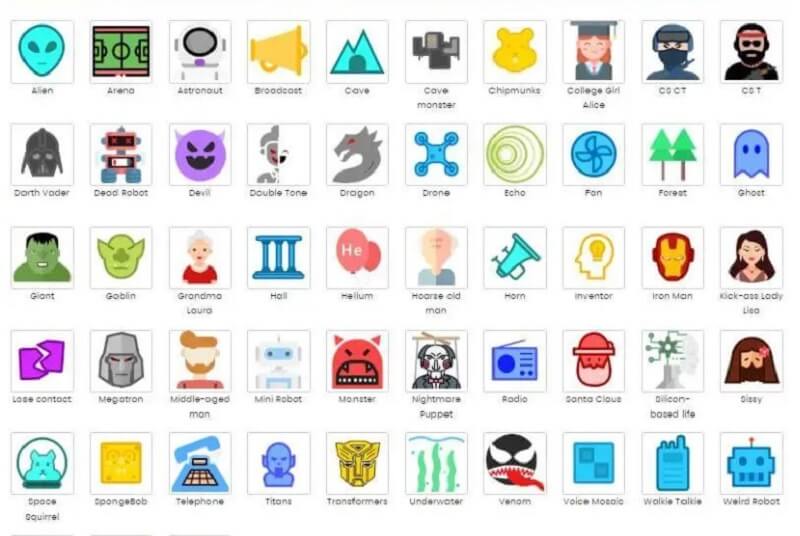 Step 4.Once you are certain that you have the desired results in regard to your final voice, you can now download the audio.
Final Words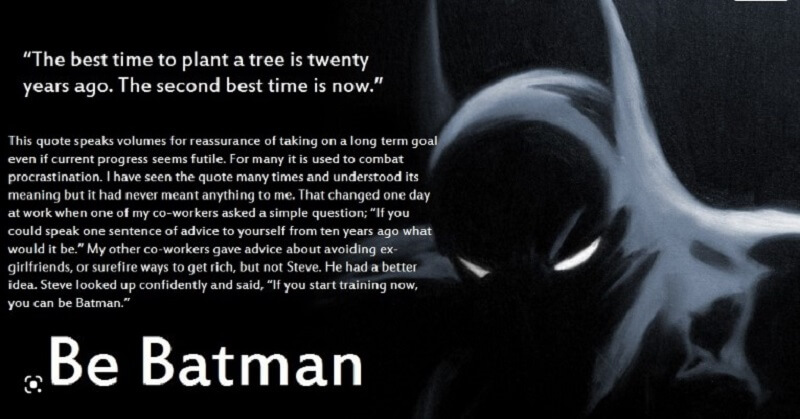 To be able to accomplish the most believable and best batman voice, you need to use the best TopMediai Batman voice changer . As highlighted above, TopMediai is not only affordable as it is free, but it also has the best features to make sure that your voice transformation is the smoothest and that your end result turns out perfect. You can now play pranks on your friends and use the voice changer for all your creative audio needs.